ABOUT FAWNOOS
Support and consulting services for open-source identity and access management.

Supported technologies and platforms include Apereo CAS, Pac4j, Shibboleth, etc. Primary focus on web single sign-on, multifactor authentication, federated identity, authentication protocols and standards, application integration, and more.
Fawnoos means 'light' or 'lantern' and is a symbol for hope and guidance in Persian classical literature.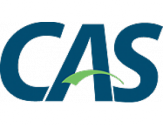 Apereo CAS is an open-source multilingual enterprise-ready solution for Web SSO and access management with support for many standard protocols such as SAML or OpenID Connect and an impressive portfolio of features available to client applications.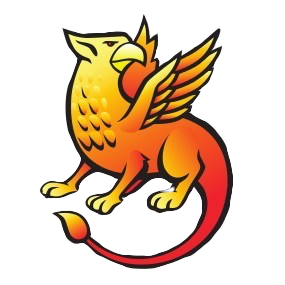 Shibboleth Identity Provider is an open-source solution focused federated Web SSO capabilities with support for authentication protocols such as SAML2, CAS, etc.
SERVICES WE PROVIDE
Reliable Q&A support via email or screen-sharing tools to assist with configuration options, feature walkthrough based on practical use cases, application integrations and issue troubleshooting. Responses are based on Central European Timezone (CET), typically on the same day.
Improve the state of your open-source deployment by having us develop new features, user interface enhancements, modest improvements or critical bug fixes. We will work with you to directly contribute changes back to open-source and remove the maintenance burden of custom software.
Participate in on-site training sessions in English to learn about open-source identity and access management. Workshops typically last for a week and the agenda is adjusted daily per the needs and pace of the audience. Participants are encouraged to work on exercises during the workshop.
Evaluate your identity and access management deployment to learn of better practices, sane configuration options, security concerns and deprecation of custom components in favor of out-of-the-box functionality. An assessment with findings and recommendations is shared and discussed with you, with action-items to review and apply.
Meet Us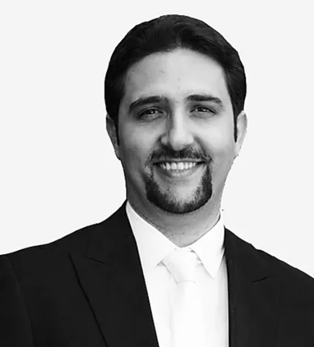 Misagh Moayyed
Software Engineer
Identity and Access Management consultant with over 16 years of experience as a software engineer and active open-source developer. Committer to open-source projects such as Apereo CAS, Pac4j, Apache Syncope, and more.
About Misagh
Recent Blog Posts
Learn how to skip and bypass multifactor authentication flows using authentication and/or subject data and a variety of other conditions.
Learn how to customize and tune various aspects of the CAS authentication flow using Groovy.
Learn how to secure CAS configuration settings and properties with Jasypt.
Contact Us
Have a question about projects, services, rates, or anything else? Feel free to get in touch and drop us a note.