Hi, I'm Misagh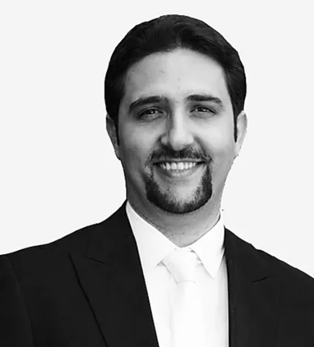 I'm Misagh Moayyed; a software engineer and independent consultant.
My primary focus is on analysis, specification, development of open-source software solutions in the field of identity and access management (IAM), and I specialize in dealing with identity management, federated authentication, provisioning, access management, single sign-on, application integrations and authentication protocols, authorization strategies, etc.
These days, in addition to other side adventures I work as a Software Architect at Tirasa and continue to serve as the Apereo CAS project's chairman and technical lead. For a complete resume, please visit my LinkedIn profile.
I have been involved with open-source since early 2009 and work as a deployer, an active open-source contributor and frequent committer to quite a few open-source IAM solutions, some of which are listed below:
I am an avid blogger and frequently publish posts on the Fawnoos Blog about interesting technologies, client projects, open-source developments, etc. You will find a brief list of topics and themes below:
Contact Info
Have a question about projects, services, rates, or anything else? Feel free to get in touch and drop us a note.